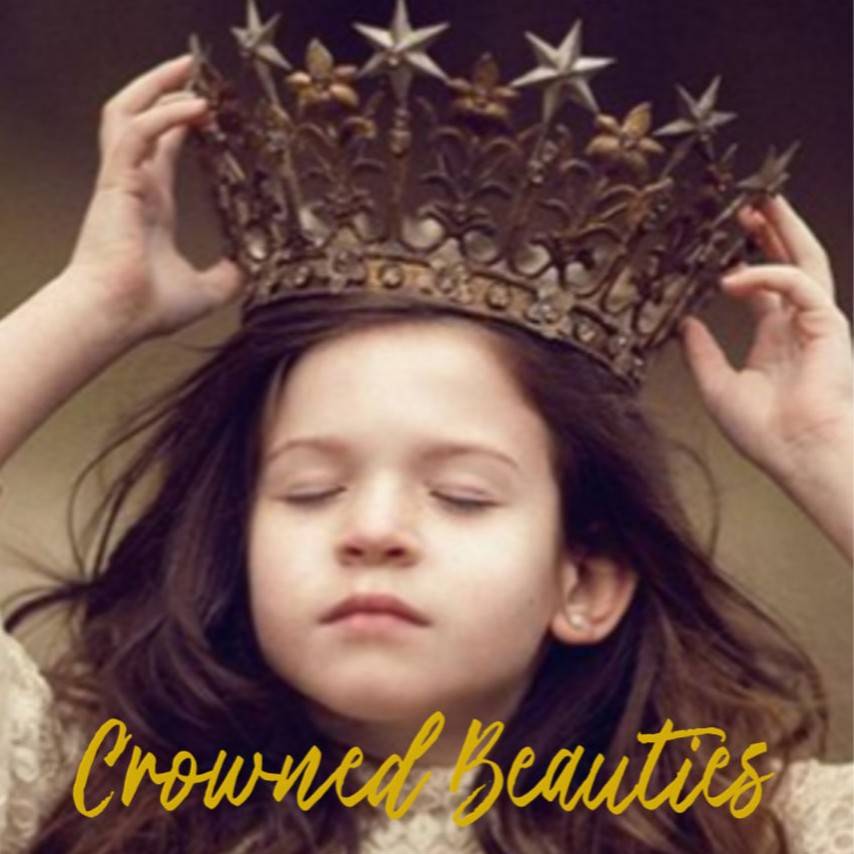 20% OFF your next Mary Kay Purchase
Enjoy 20% OFF your next Mary Kay purchase, courtesy of Independent Mary Kay Beauty Consultant, Marcie V.
Marcie is one of our favorite ChangeMakers because her mission is to help women see themselves for who they truly are... beautiful and worthy!  That's why Marcie "pampers with a purpose," so that you really know that you are beautiful both inside and outside!

When Marcie is not delivering transformational pampering experiences, she's delivering babies as a Labor & Delivery Nurse. Thank you for making so many see how beautiful they really are, Marcie. We love you!